Welcome
to our store
WE'VE PUT TOGETHER THE SICKEST TEAM IN THE BUSINESS TO CHANGE THE FUCKING GAME!
Who are we? That's simple. We're just a couple of guys that got tired of paying so called "custom builders" money for average work that we knew we could do better!
Our goal is to provide you with a custom, one off weapon experience from the ground up. From the bench to the range we test every part, check every tolerance, and inspect every piece of your weapon like it's our own.
We're here to build you the shit we would build for ourselves!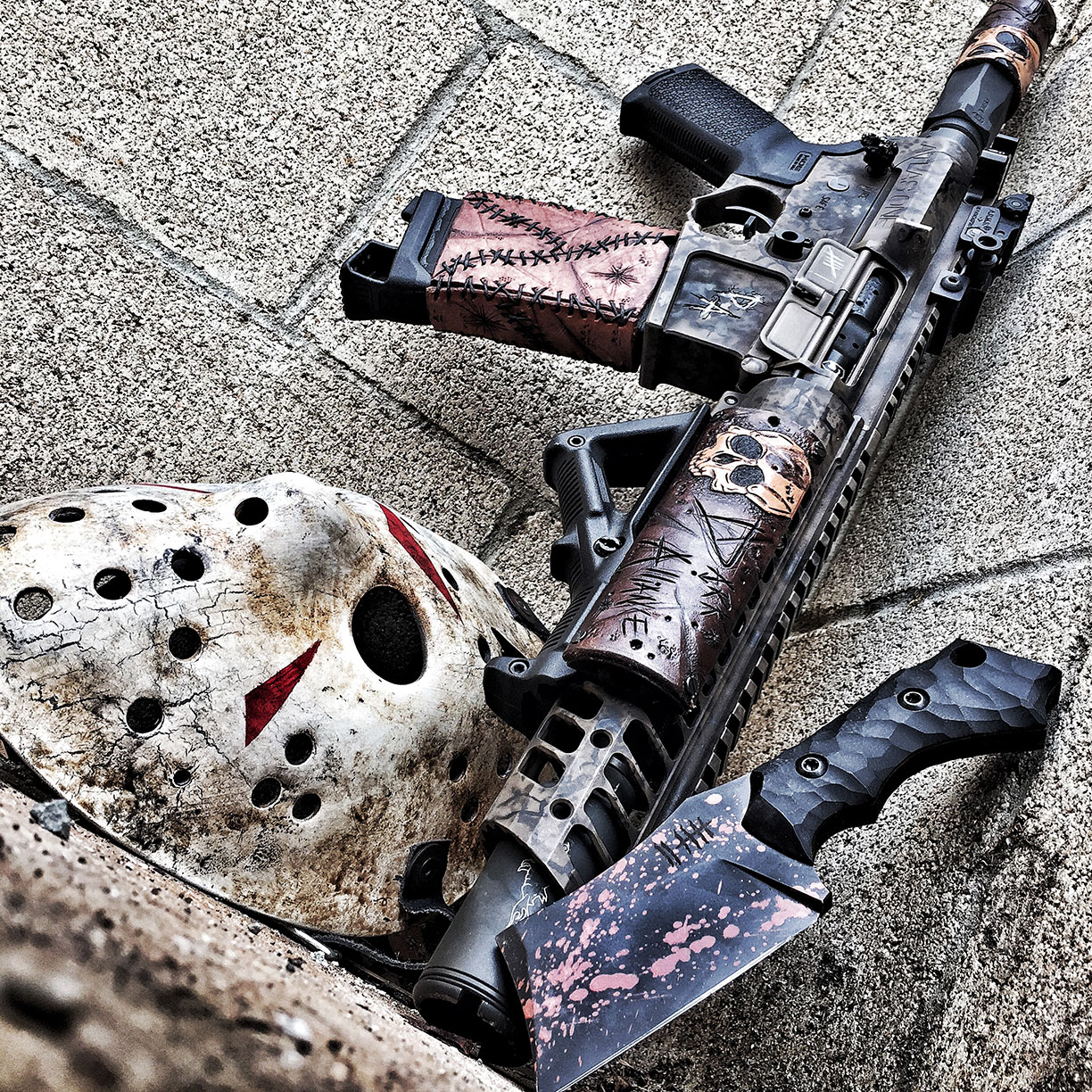 Our
team
Meet the team behind Dark Alliance Firearms